I am a professional artist based in London, UK.
I also run an online store offering a lot of items customising with my art design.
My name is Antek and I'm 13 years old. I' ve been interested in art, design, illustration and cartooning. I love art! Through art I express my unusual side which I'm still exploring. For me, art is a journey, a form of ritual. I am home schooling and I love to spend my time doing art.
- What inspires you?
- Everything
- Who are your favourite artists ?
- Hieronim Bosh, Vexx, Mr.Doodle, Keth Haring.
- What is the single most important thing art has given you?
- Pleasure, satisfaction, meaning.
- Most pleasing artwork you created to date?
- The latest piece
#art #illustration #design #print #doodle #doodleart #doodles #drawing #antekart #artlovers #copicart #artist #artwork #veux #mrdoodle #gawx #shrimpy #zhc #modernart #creative #antekdumala 
I created logo and illustrations for web site dziecitworza.pl (it means: childrenmakeup.pl). Is a  creative projects dedicated to children and teenagers and also which works.
This is the Simply Culture Foundation projects page whih is based in Poland.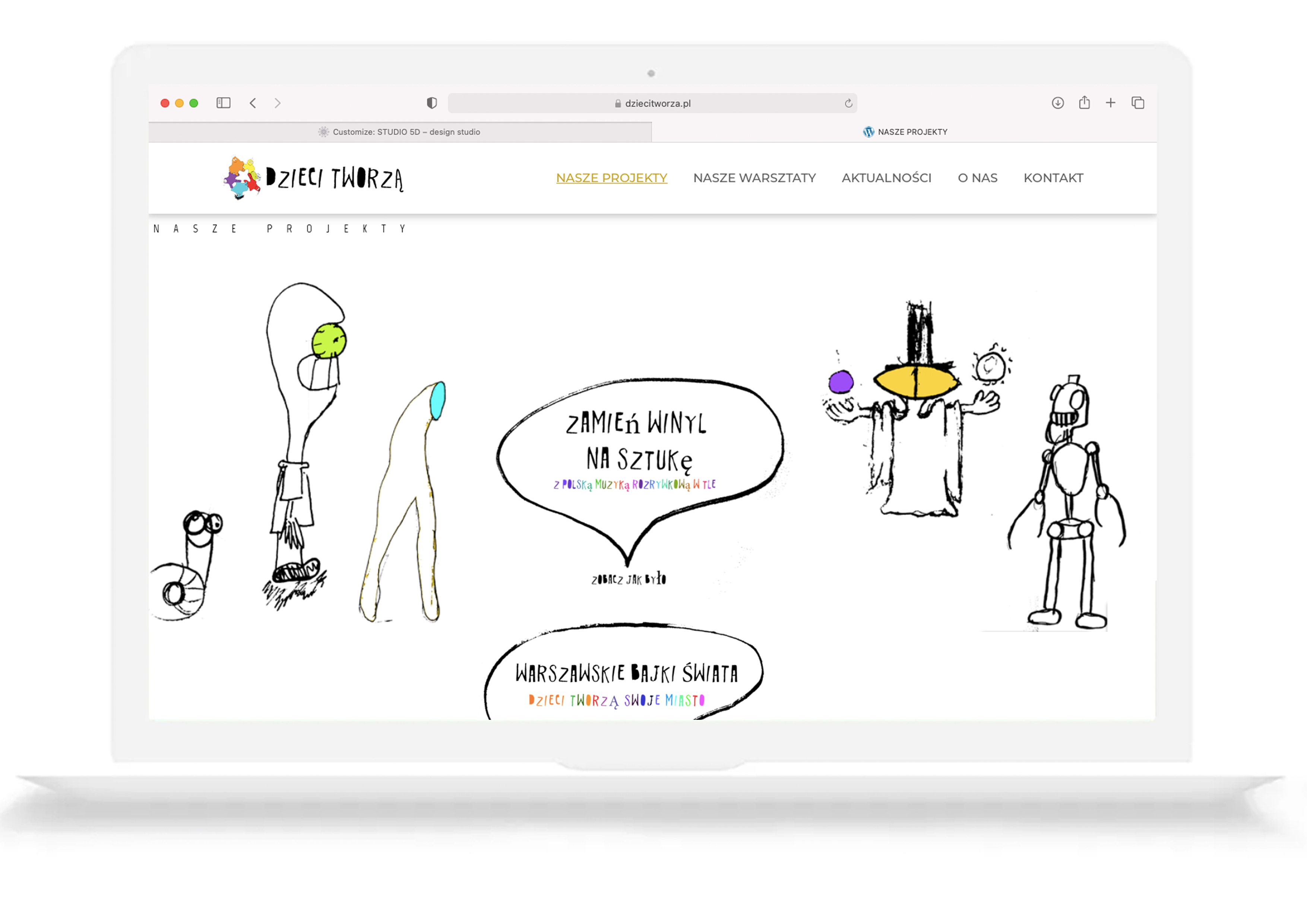 illustrations for education book
I made all illustrations for education book "Warsaw fairy tales of the world". This is the book for intercultural education of children and youth which uses children's creativity. You can find inside about 20 fairy tales written and illustrated by children. The book was published in Poland as a result of a project carried out by the Simply Culture Foundation. The author of the concept and texts is Iwona Rypson.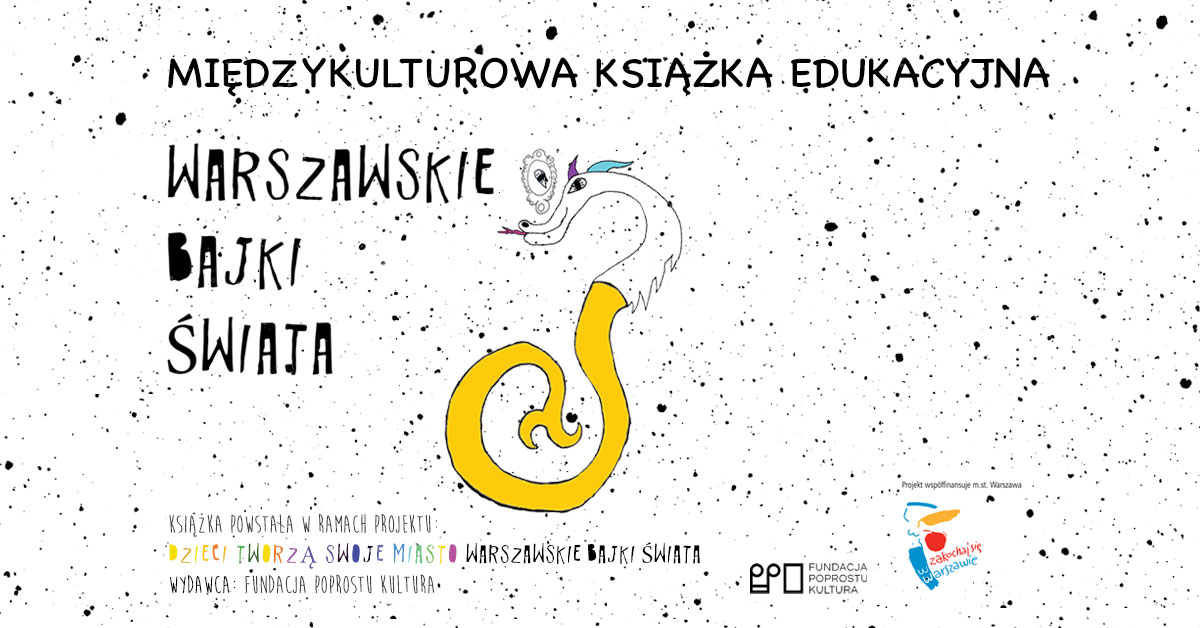 I also create fairy tales
I've written and illustrated one of the tales located in the book "Warsaw fairy tales of the world". This fairy tale tells about the Karma chameleon. I met him on a trip to  Morocco
I noticed him on the market were people sell wild animals to keep them incaptivity. We bought Karma with my mother and we gave him his freedom in the desert. That's what my fairy tale is about.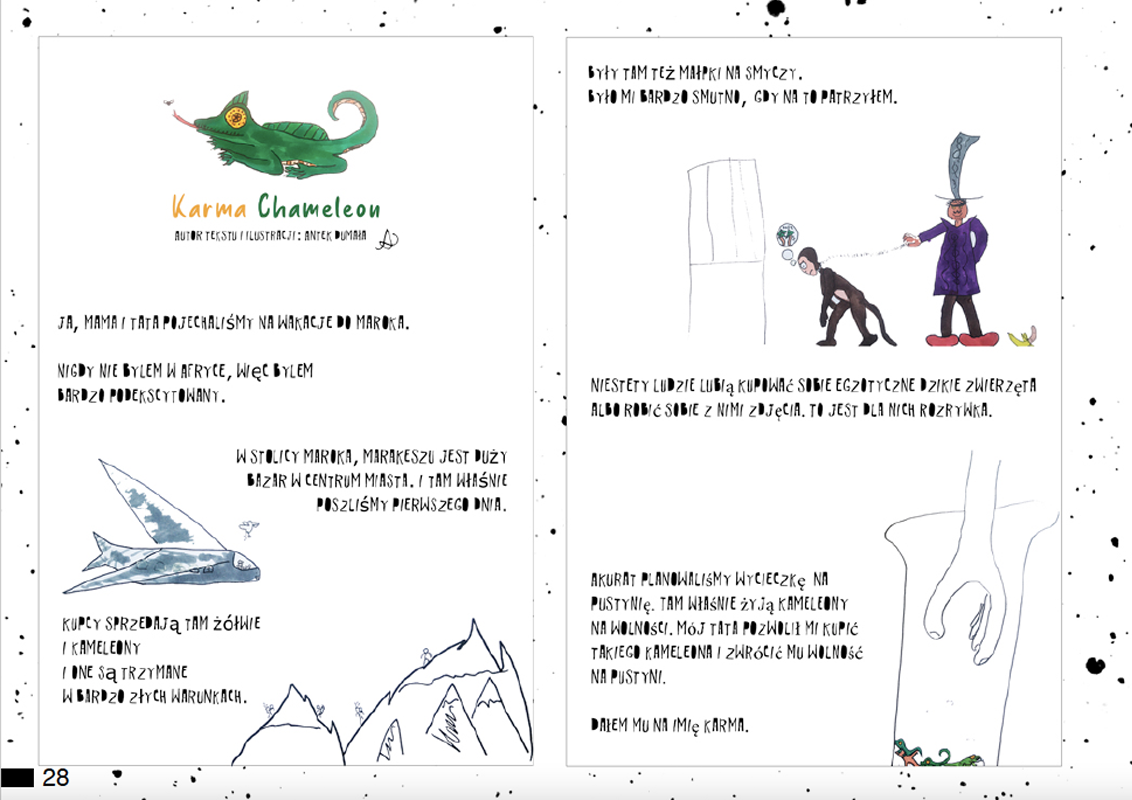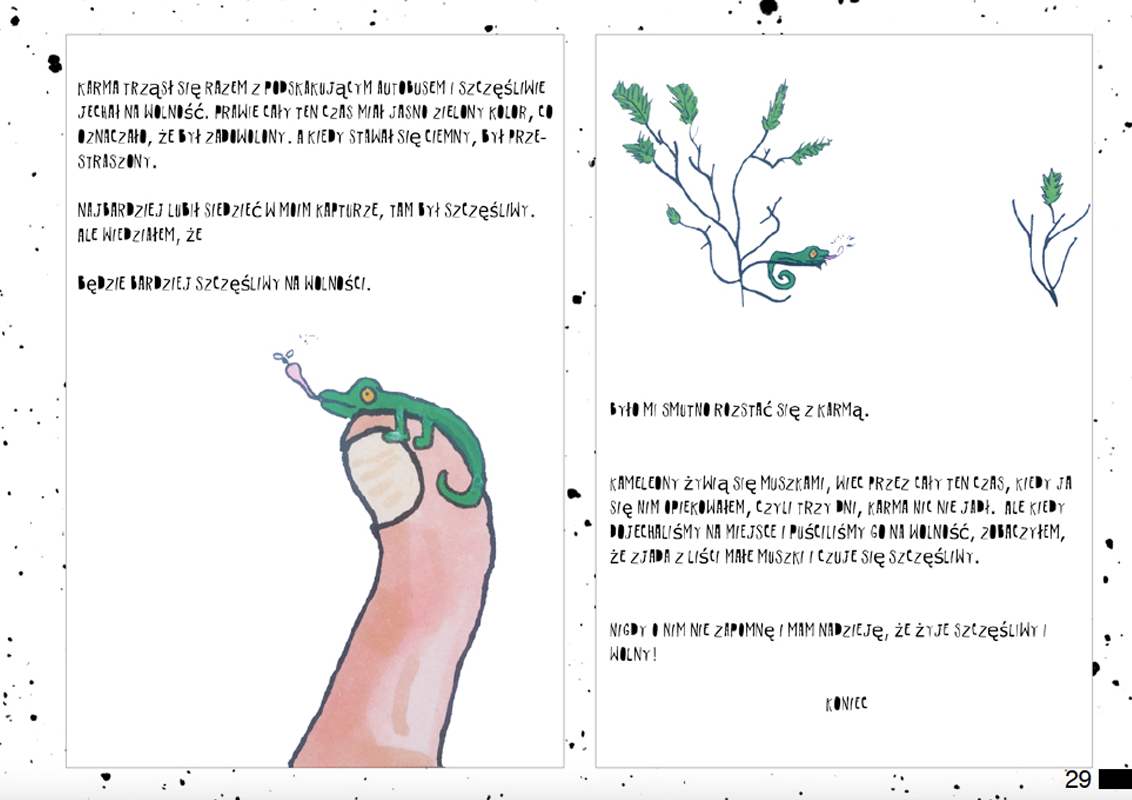 When I was 8 years old I made illustrations for book "Where the Fairy Tales Come From?". This is book dedicated for children and was published in Poland, writted by Iwona Rypson. This is the first book on the Polish market that is fully illustrated by a child.
There are 106 of my drawings in the book.
When I drew them, I was quite free to come up with my ideas. The book is about how children can be artists, just like adults.